Serving WA Schools and Clubs
Slater Gartrell Sports have been supplying sports equipment and customised clothing to WA regional and metropolitan schools and government departments for over 40 years. We are dedicated to providing our schools and government with reliable customer service and quality products.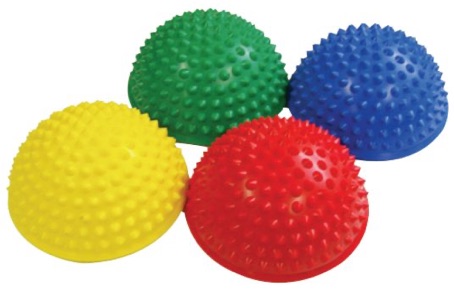 As WA's leading school sports equipment provider, our online store has a wide range of products to meet your schools sporting needs. Inspire your Early Years Learning Framework (EYLF) students with sporting equipment such as core stability beams, balance boards, alphabet/number/shape bean bags, foam dice, field markers and gym balls.
Facilitate learning environments for primary and secondary students with quality made sporting equipment. From leading sports such as cricket, AFL, netball, soccer, hockey, basketball, tennis to more sports-specific items such as coaching boards, protective wear, scoreboards and physical educational aids.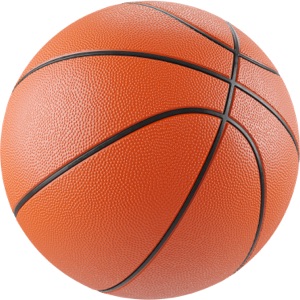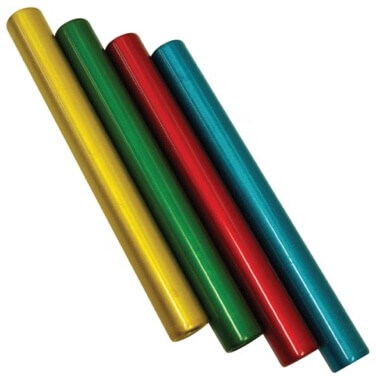 Slater Gartrell Sports can supply your school with the equipment required for sports faction carnivals, intersports carnivals, school cross-country carnivals, school swimming carnivals and more. We can even supply and deliver the first aid kits, sunscreen, agility kits, trophies, ribbons and sticker rewards.
Slater Gartrell Sports have the products to assist students of all ages in participating in school and community sporting activities. Please browse our online store for thousands of product options or contact our friendly WA team for further product information.
Key advantages of registering your school or club with Slater Gartrell Sports:
Get great discounts across all our product range.
Be notified about the latest school promotions.
Feel secure buying your sports products by an official supplier of the Government of WA Department of Education.